In this article, we are going to tell the list of top mineral water brands, by reading which you can know which brand of mineral water is available in your area and which brand is the best in India.
We are giving a list of some top mineral water brands. But before that, we are telling you how much mineral water is needed in India. The problem of clean water coming in today's era has turned people's minds towards packaged water and why not this drinking water reaches the people from the tap, but in today's time it is also clear from the drains.
According to an article published by the Trade Promotion Council Of India, the Indian packaged drinking water market is expected to reach INR 4.4 lakh Cr by the end of 2023, from its current value of INR 17.7 thousand Cr. That's a whopping expansion at a compound annual growth rate (CAGR) of 20.75% from 2018.
The problem of water is seen in many places in India, due to which people do not get drinking water properly, due to which people are very upset, the solution of the problem of such people is done by a company that packaged water, so that the people Good water can reach and more and more people should not be in doubt about water and they can get water properly,
it is not that only where there is a shortage of water, only people take water from these water packaging companies. It is taken packaged where water is available in good quantity, companies work only to provide good water to the customers so that people also buy that water with money where there is no shortage of water.
That is why today many such top mineral water brands have made a good place in the market, on which people trust, we are showing you the list of some such brands.
Bisleri
Source by bisleri
Bisleri is a good brand of water bottle seller in India which holds its share of 40% to 45% of the market in India, ranging from small 250ml bottles to big bottles of 20 liters and more of Bisleri in the coming time. The share may increase as Bisleri makes water bottles available everywhere in India, thereby creating a good brand awareness among its customers, which will be of great benefit to Bisleri in the future.
Aquafine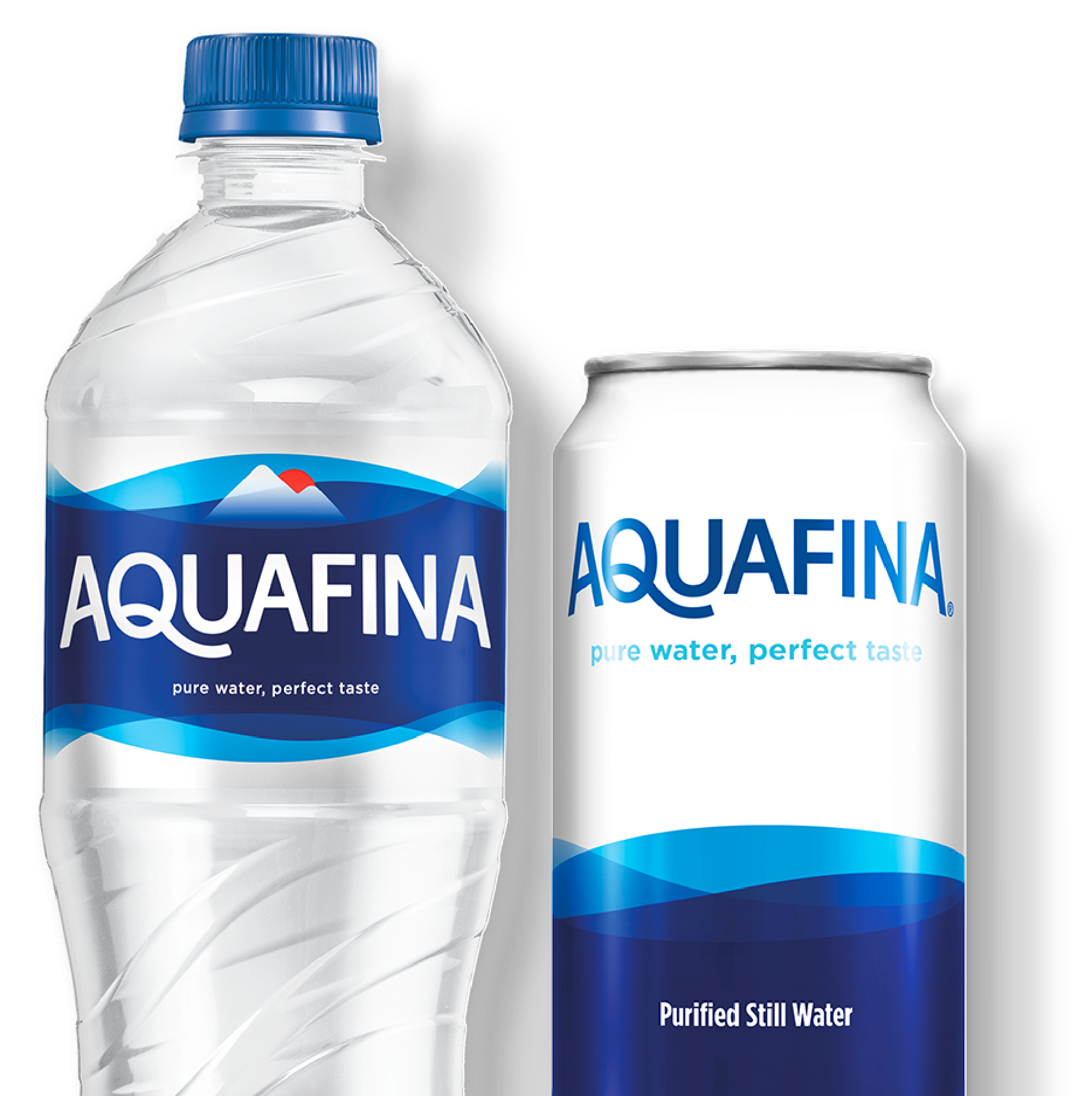 Aquafina is a good selling brand of water for which the company is PepsiCo or the company has trusted customers who like its mineral water very much, as the awareness of their brands is very good among their customers, so their water business is also good in India. And it only provides high-quality water to its customers so that their customers' trust is maintained in them.
Kinley
Source By coco-cola-kinley
 coca cola mineral water is the parent company of Kinley.Kinley a very good manufacturer of water bottles, which has been launched by Coco-Cola. Coca-cola provides Beverages and soft drinks. The benefit of which was found in making Coco-Cola Kinley, its water bottles have also earned a lot of name in the market of India, due to which people's trust remains in them too. Coco-Cola has already earned a lot of names in India, taking advantage of which Coco-Cola launched Kinley with a bottle of mineral water, One of the top water minerals brands.
Best Water Brands
The names and information of the brands given in our list are the best water brands in India, according to which we have placed them in the list.
Other Brand
There are other similar brands in India that supply beverages and mineral water, one of which is Clarity Beverages which sells very good quality water bottles but it is not yet recognized but people are slowly starting to trust it. are engaged